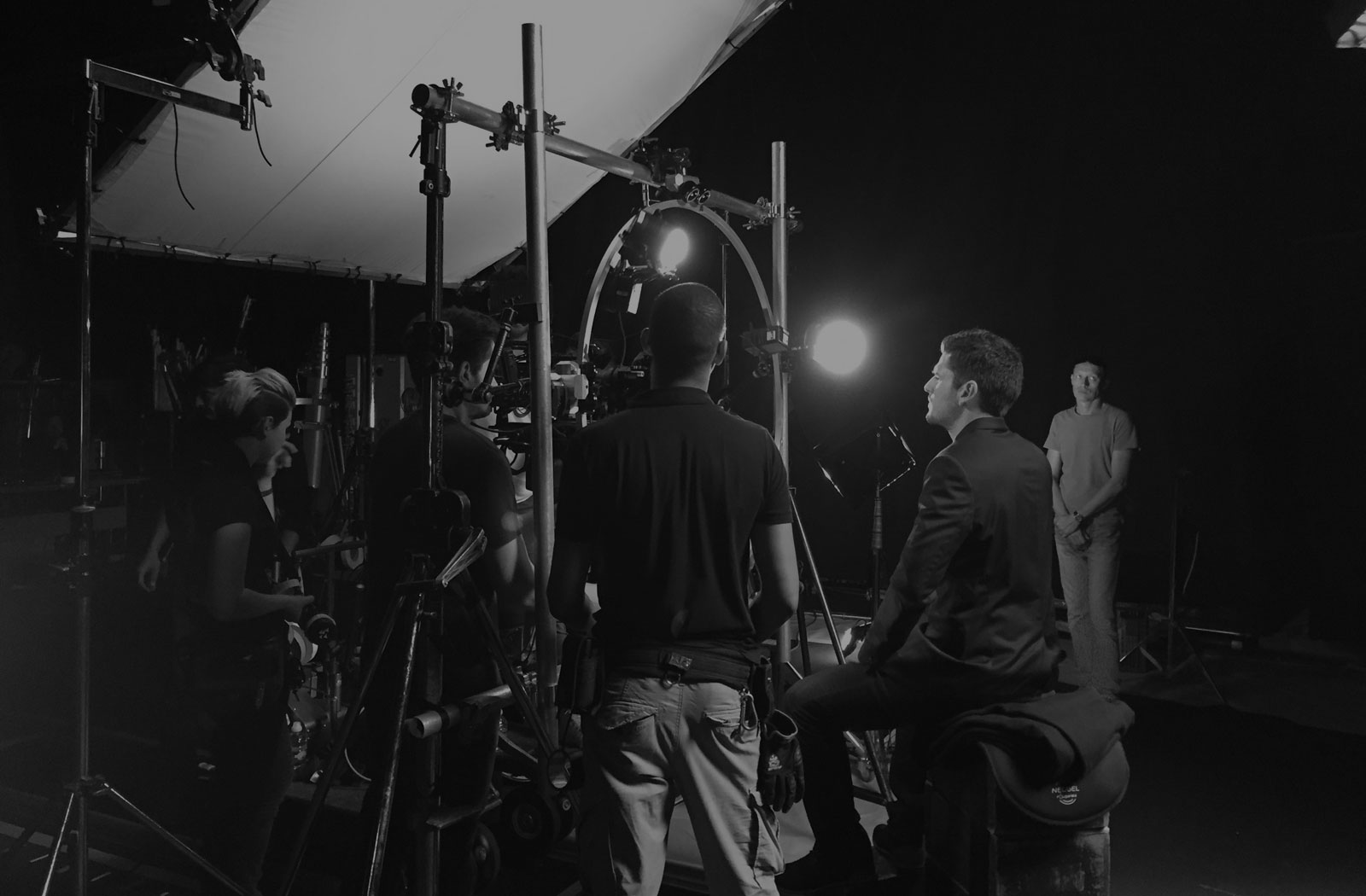 Established in 1994, orangefilms provides Film Production Services throughout France, the Corsica, Monaco, and Belgium. We manage all aspects of the production process for:
Television Commercials
Long Format Film
Corporate Film
Digital Media & Stills
Having produced over 500 projects, and with our track record of delivering projects on-time, and within budget, you can rest assured that your project will be in competent hands.
Our approach is to first develop a deep understanding of your project's requirements, in order to establish location, scheduling, and budgeting estimations for your approval. We maintain clear, transparent communications from the outset, until your project is completed to your satisfaction.
Over the years we have amassed a vast network of technical, artistic, logistical, and location expertise, all readily at hand to assist. This enables us to maximise financial efficiency; eliminate oversight, unexpected costs and delays; and ensure a successful production every time.
Over the course of our 20 years experience in providing film production services, we've amassed an unbeatable track record in completing on-budget, on-time, and to the complete satisfaction of our clients. Our international team is dedicated to excellence and ensuring your project is a smooth, enjoyable experience. You can rest assured that your project is managed by professionals. orangefilms is a proud member of the Global Production Network.
Send us a quick message.
We'll be delighted to speak with you about your upcoming project, and how we can assist. Send us a quick message and we'll get back to you at a time of your convenience.

Our Film Production Services.
We'll work with you in developing your project, to ensure every aspect of your production is planned and budgeted for, right for the outset.
Finance and Budgeting.
We begin with analysing your project and script in order to establish production requirements, along with the most cost effective solutions for your budget. Through our clear communication and complete transparency, you'll always know exactly where you stand. We have an consistent record of successfully completing projects both on time, and within budget.
Our Crew Members
We have a vast network of experienced, professional full service production crew at hand, located throughout France. We ensure all of our crew are fluent in English. Once we've assessed your project, we can identify the most suitable crew members, and schedule the required equipment from our reliable suppliers. All of our crews are fluent in English.
Transportation & Accommodation.
We can identify, organise and coordinate efficient transportation & comfortable accommodation for you and your entire team: from arranging flight tickets, local transportation and vehicle hire, to hotel bookings.
Location Sourcing & Scouting.
Our location specialists at orangefilms have intricate locational and geographical knowledge of throughout France, the Riviera, Monaco, & Belgium and surrounding areas. If your project requires something unusual, our location experts are at hand to seek out the perfect location for you.
Legislations and Permits.
With our extensive experience of providing film production services in Paris, we know what legalities are to be expected. From arranging local permits for location shooting; visa permits for your cast & crew; advising on legislations, contracts and insurance; to clearing shipments or exports. We ensure you won't receive any unforeseen legal surprises along the way, and will alert you to any incentives.