Founded by Helmut Hutter in 1994, orangefilms has provided Film Production Services throughout France, Monaco & Belgium for over 20 years. Our international team is dedicated to excellence and an overall pleasant experience. All our crews are fluent in English.
Our philosophy
Combining a high sense of aesthetic perfectionism with technical excellence, while providing a comprehensive and flexible service, tailored to suit each project.
Meet the Team
Helmut Hutter: Founder, Managing Director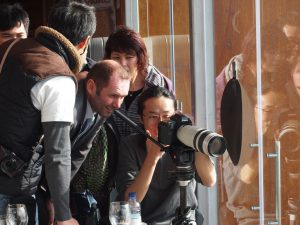 Being an architect in Paris in 1993 all changed when Helmut discovered his love in production by proposing a top notch location to a casting director and following the shooting of a commercial in the South of France. So inspired by the experience, Helmut decided to quit his day job to start orangefilms. Never regretting this ever since. Follow your dreams!
Janna Bégué: Producer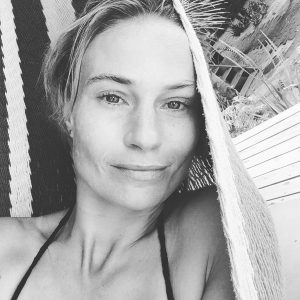 Having completed a PhD in Social and Cultural Anthropolgy and Media Science and Field Work in Indonesia, Janna moved to Paris to begin a career in photography and film production. With over 10 years experience, a German sense of organisation, being fluent in four languages and having traveled the world, Janna is prepared for anything, and will guarantee that your production runs smoothly.
Maud Hézard: Producer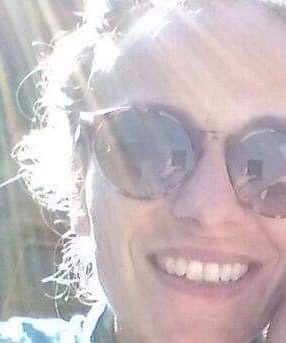 Maud's first step in her professional life was a training experience at the Rencontres Internationales de la Photographie d'Arles, which gave her the taste to work with creative photographers and directors. For fifteen years she has been part of production companies such as Partizan Midi Minuit, Watch Out, Chased by Cowboys, Nobody, Bellanopolis, Hush and Iconoclast. She grew up professionally with childhood friend, director, and photographer Matthew Frost, producing short films, music videos, and high-end commercial projects. She has also worked as a photo producer for Art Department, Art Partners, and various photo agencies. She currently lives and works in South of France.
Our Clients.
Directors we work with.
Photographers we work with.
Affiliations.