Established in 1994, orangefilms provide film production services throughout Belgium. With our experience and expertise, you can rest assured your film or photoshoot will be a smooth, enjoyable experience. We take care of every aspect of the production process, and will ensure your creative vision is realised to your complete satisfaction.
To read more about the services we typically provide, please see our Film Production Services page.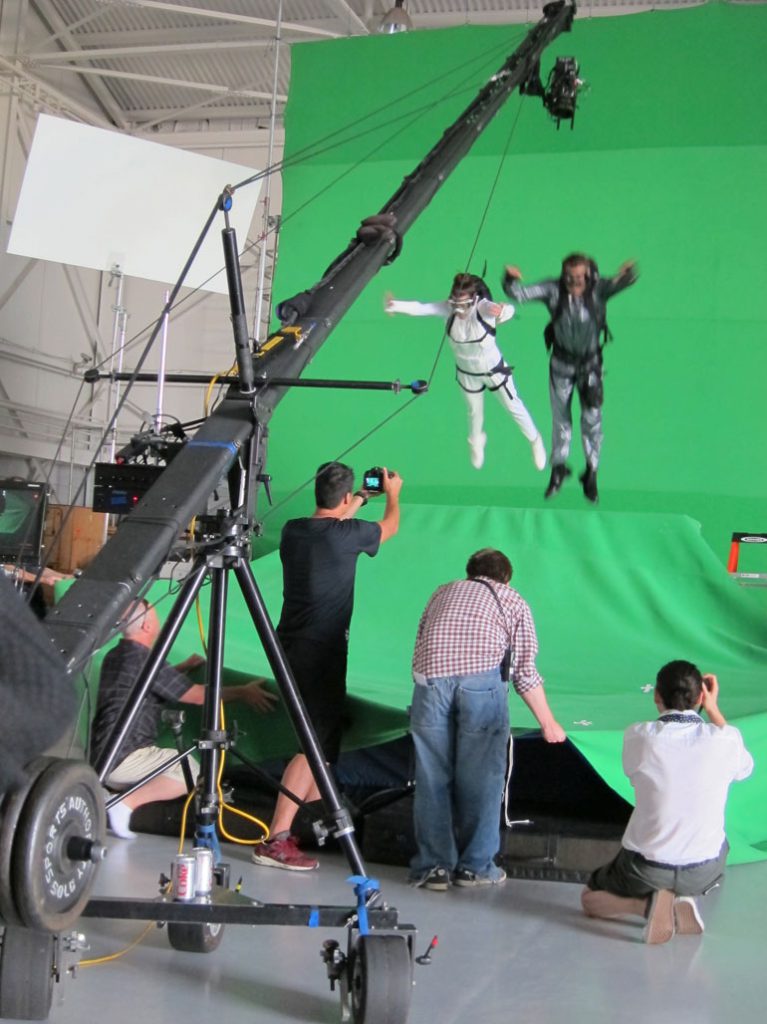 Incentives for producing your film in Belgium.
Belgium is full of fascinating history, stunning architecture, and beautiful cities that make great locations in which to shoot, such as Dinant, Leuven, Tournai, Mechelen, Ardennes, and Antwerp. All of which have been used in many classic films over the years.
The Belgian Tax Shelter is a tax incentive intended to encourage musical and visual creative works within Belgium. For more information, head over to the Belgium Film Industry website, and the Screen Brussels Film Commission page on visit.Brussels. We'll ensure your production takes full advantage of the available incentives, whilst arranging any necessary visas and permits, so you won't have to worry about a thing.
Click here to learn more about the film production services we provide. Our About Us page lists some of the brands, production companies, directors, and photographers we've worked with. Watch examples of our work on our Recent Works page.
Contact us.
For Film Production Services in Belgium, call Helmut Hutter on +330607381490 or email helmut@orangefilms.com, we'll be delighted to get back to you at a time of your convenience.
Send us a quick message.