Established in 1994, orangefilms are providers of Film Production Services in Monaco. With our extensive experience in Film & Full Service Production, you can rest assured that your film or photo shoot will be a smooth, enjoyable experience.
To read more about the services we typically provide, please see our Film Production Services page.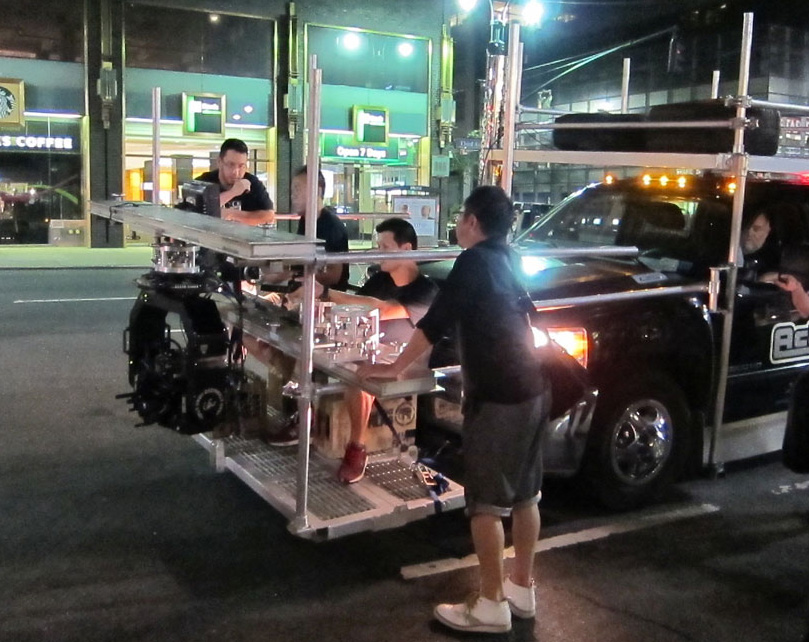 Producing your film in Monaco.
From Herbie Goes to Monaco, to Never Say Never Again, Monaco has provided stunning locations for many classic films.
Monaco currently does not have any tax incentives for film productions. However, if your film-shoot is part of a larger production taking place in France, you may be able to benefit from the tax incentives offered within France (see this page for details and eligibility). We'll ensure your production takes advantage of all available incentives, and arrange any required visa and permits, so you won't have to worry about a thing.
Click here to learn more about the film production services we provide. See our About Us page to see some of the brands, production companies, directors, and photographers we've worked with. Find examples of our work on our Recent Works page.
Contact us.
For Film Production Services in Monaco contacts Maud Hezard on +33(0)784240592 or drop us a line at maud@orangefilms.com. We'll be delighted to get back to you at a time of your convenience.
orangefilms | Monaco
Maud Hezard, Producer.
17 Avenue Albert II "L'Albu,
98000,
Monaco
Tel: +33(0)784240592
Email: maud@orangefilms.com
Send us a quick message.